Calcium Carbonate grinding Plant for cement industry
Category: African
Author: kefidqgh
Time :03-31
Application: Cement industry
Fineness: 200mesh

Heavy calcium carbonate production line equipment :
Heavy calcium carbonate production line equipment is mainly used on KFD Machinery Co. ultrafine mill, the kind in the processing mill on the edge TSP powder mainly in:

1 TSP powder ultrafine mill machining process is simple , easy to operate .
Ultrafine mill integrated crusher, milling machine , fans, gear, dust and many other heavy calcium powder production line composed of equipment, integrated in various parts of ultrafine mill , the realization of the overall layout , the overall design, using ultra-fine milling machine heavy calcium carbonate powder of the process is very simple , manual operation is also very convenient.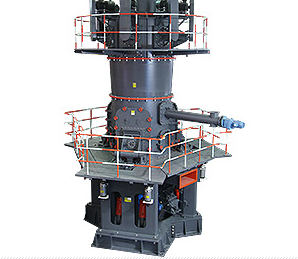 2 ultrafine mill processing heavy calcium carbonate fineness through rate.
Ultrafine mill can be said superfine heavy calcium carbonate processing device of choice , ultrafine mill early in the design is aimed at non-metallic ores and development, design, so the device can be widely used in a variety of stone powder such as calcite , barite , limestone , calcium carbonate , etc., after Mercury Rick machinery Co. decades efforts to study , making our company more suited ultrafine grinding mill TSP powder, it is because TSP material hardness, fineness in full compliance with the processing requirements of our equipment , our company has accumulated a large customer base , from which customers get a lot of valuable information , constantly absorbing , learning , studying , making ultrafine mill in the processing TSP powder can be described as handy.