Crusher important applications in the cement industry
Category: Mining crushing
Author: Pauline Carter
Time :01-11
Currently, China's urbanization process accelerated, the state investment in infrastructure is also increasing, leading to a rapid growth of artificial sand and gravel aggregate demand in this trend, driven by a sand and gravel aggregate crusher and artificial sand production equipment market has been great development space. Development Impact Crusher ushered a great opportunity.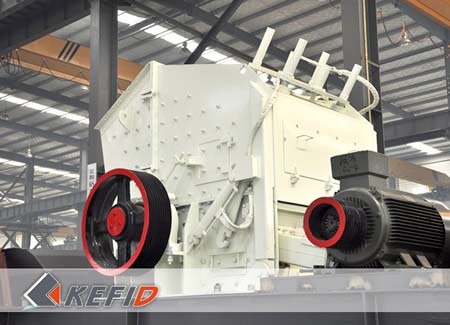 Cement companies upstream and downstream industry chain extension is a long-term trend, more and more companies began to enter the gravel cement industry, the full realization of the strategic combination of aggregate processing and cement production. As we all know, the main raw material for the manufacture of cement is limestone, the large demand for raw materials such general crusher output is difficult to meet their needs, in order to cement companies to be more efficient, energy-saving, thereby increasing productivity, reduce costs, so the new Impact crusher will be applied and birth.
KFD crusher machinery manufacturing industry is more than 20 years of practical experience in Shanghai crusher manufacturers; is a collection development, production, sales and service in one of the professional enterprises. The company's main large-scale crushing, grinding, screening, processing and other equipment.